Allergens are substances that are found in our environment and can cause allergic reactions.
The most relevant are:
THE PNEUMOALLERGENES:
They are airborne allergens (we breathe).
Mites: These are small insects that are invisible to the naked eye, which will take up residence in our bedding where they feed on skin debris.
They are typically found in house dust. There are several species. To replicate, a mite need to be warm (21/22 ° C in the room) and humidity (75% RH). They are destroyed by the sun.


Pollen: Naturally present in our environment (pollen from flowers, herbs and trees). The period of pollination of plants varies with the nature of plants and weather conditions.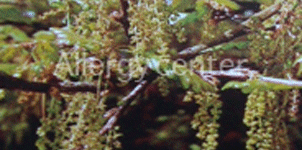 Mold :
There are different types. To grow they require a very humid and musty.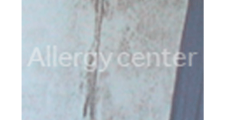 Animal hair :
Hair cat, dog, horse, pig and other animals can be allergenic.
Roaches
(cockroaches) are due to their droppings and secretions be causing allergic reactions.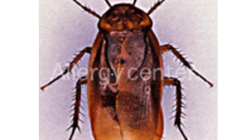 TUNISIAN CENTER FOR EXPLORATION OF ALLERGIC DISEASES
FOOD ALLERGEN :
Any food ingested can cause allergic reaction
Milk, wheat, peanuts, fish, eggs, meats, spices, dyes, fruits, vegetables …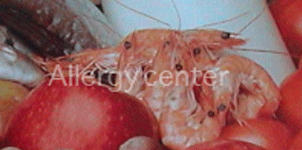 ALLERGEN DRUG:
Any drug, whether taken orally, by injection or even ointment can cause allergic reactions sometimes severe.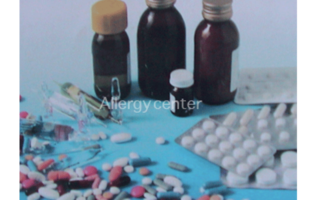 CONTACT ALLERGEN:
Several substances may contact the body cause skin lesions: latex, nickel, fragrance, resins, dyes, clothing, cosmetics …
THE VENOM OF INSECTS:
Bees, wasps, hornets or even ants can cause allergic reactions or severe mundane sometimes fatal.